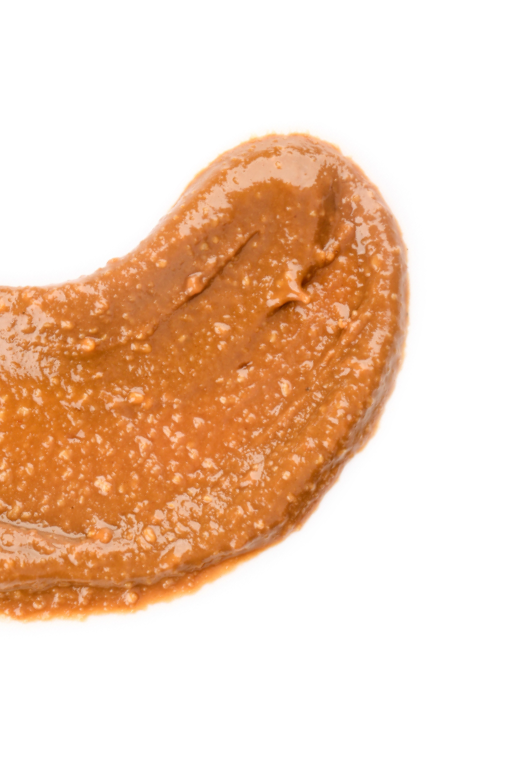 Natural Peanut Butter
Natural Peanut Butter is produced from peanuts that were previously roasted and blanched to enter a mechanical milling process from which this viscous product is obtained. No stabilizers, salt, sugar, or any other ingredients are added, in other words, paste consists of 100% ground peanuts and is widely used in the baking industry as a base to prepare fillings.
Our high-tech equipment, quality control measures, and safety standards implemented at every stage of the production process, allow Galdisa to be a category leader.
Uses