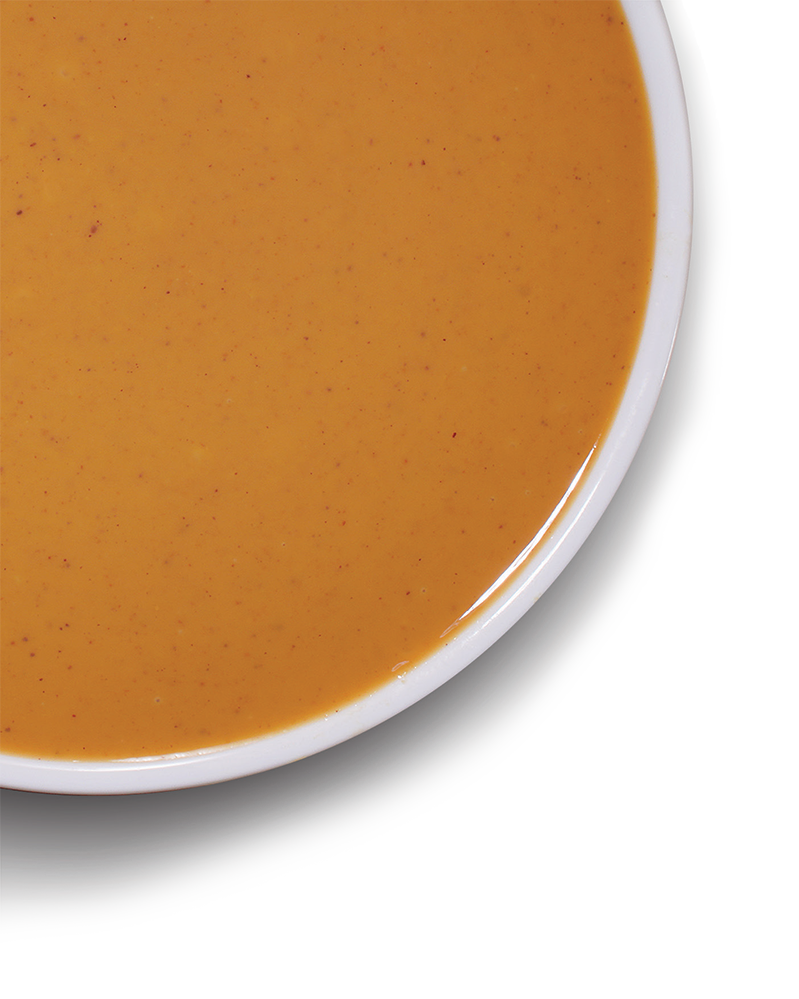 Natural Peanut Butter/Paste
Our natural peanut butter (also known as paste) is made from 100 % U.S. grade peanuts that are carefully dry roasted, blanched, and ground into a delicious natural butter. No other ingredients are added in the process, which make natural peanut butter an ideal solution for consumers that prefer avoiding sugars or that are looking to produce their own recipes for bakery items, snacks, and gastronomic creations overall.
Organics available upon request.
What makes us leaders
State of the art manufacturing facilities.
International footprint with operations in the U.S. and Mexico.
Experience in every stage of the peanut value chain.
Certifications

Claims

Uses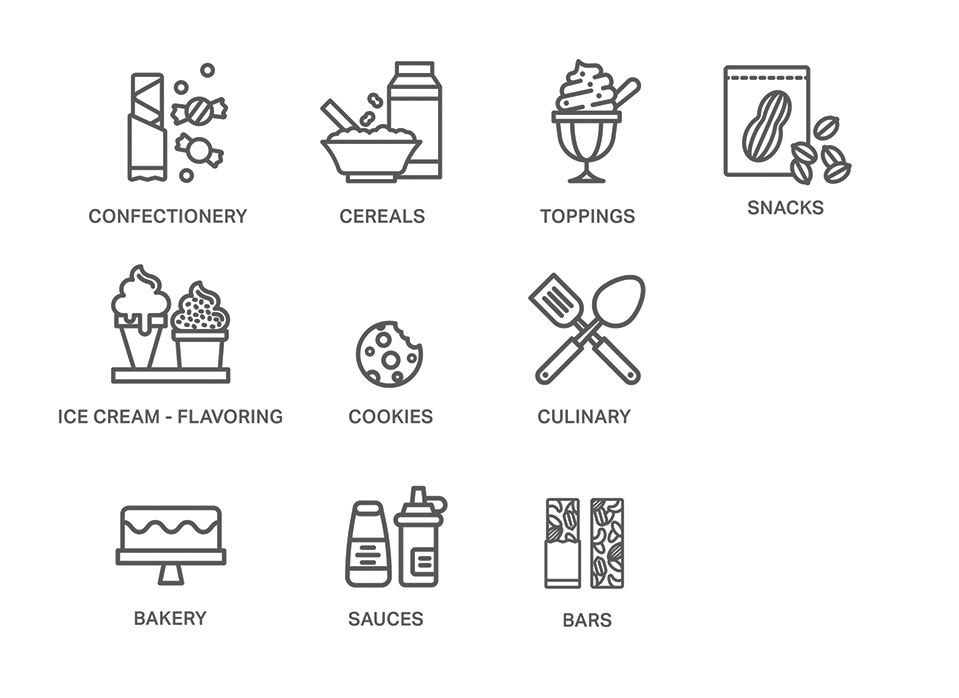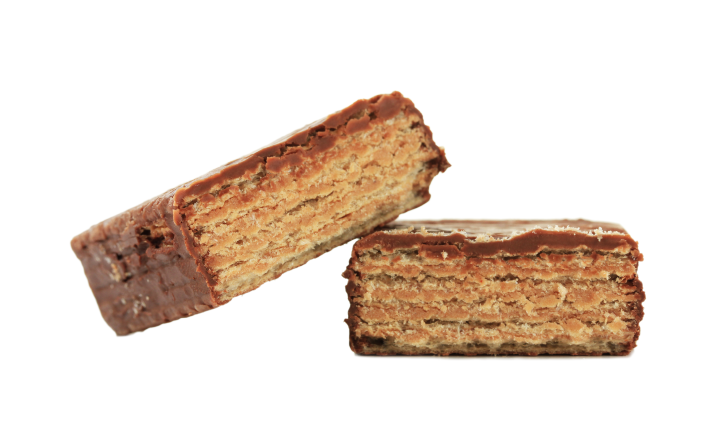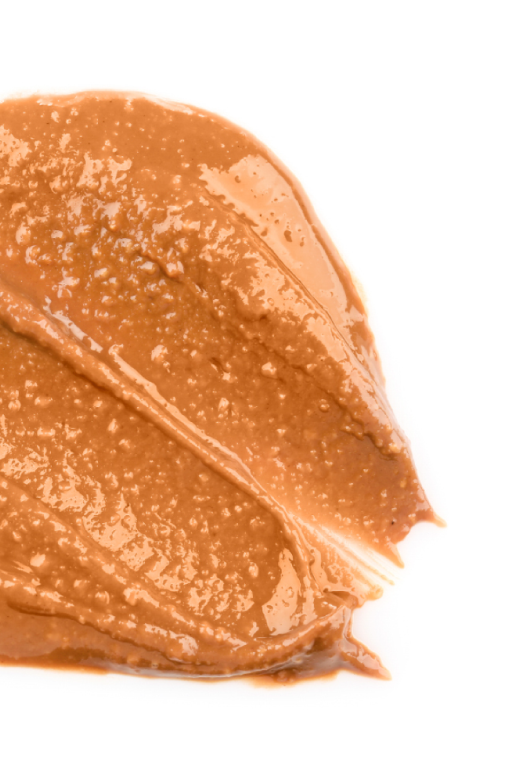 Packaging