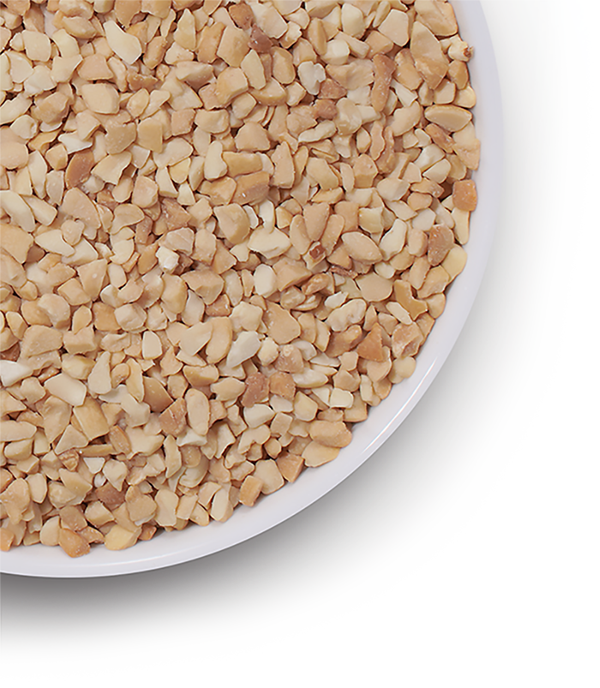 Roasted Peanut Granules
Our roasted peanut granules are made from U.S. grade high-oleic peanuts that are carefully dry roasted, blanched, sorted, chopped, and sieved to deliver flavorful bits that our customers use as the perfect toping for bakery items, salads, ice cream, and more. Peanut granules not only add exceptional flavor to any food product but are also a great plant-based source of protein that can easily enhance their nutritional value.
Organics available upon request.
What makes us leaders
State of the art manufacturing facilities.
International footprint with operations in the U.S. and Mexico.
Experience in every stage of the peanut value chain.
Certifications

Claims

Uses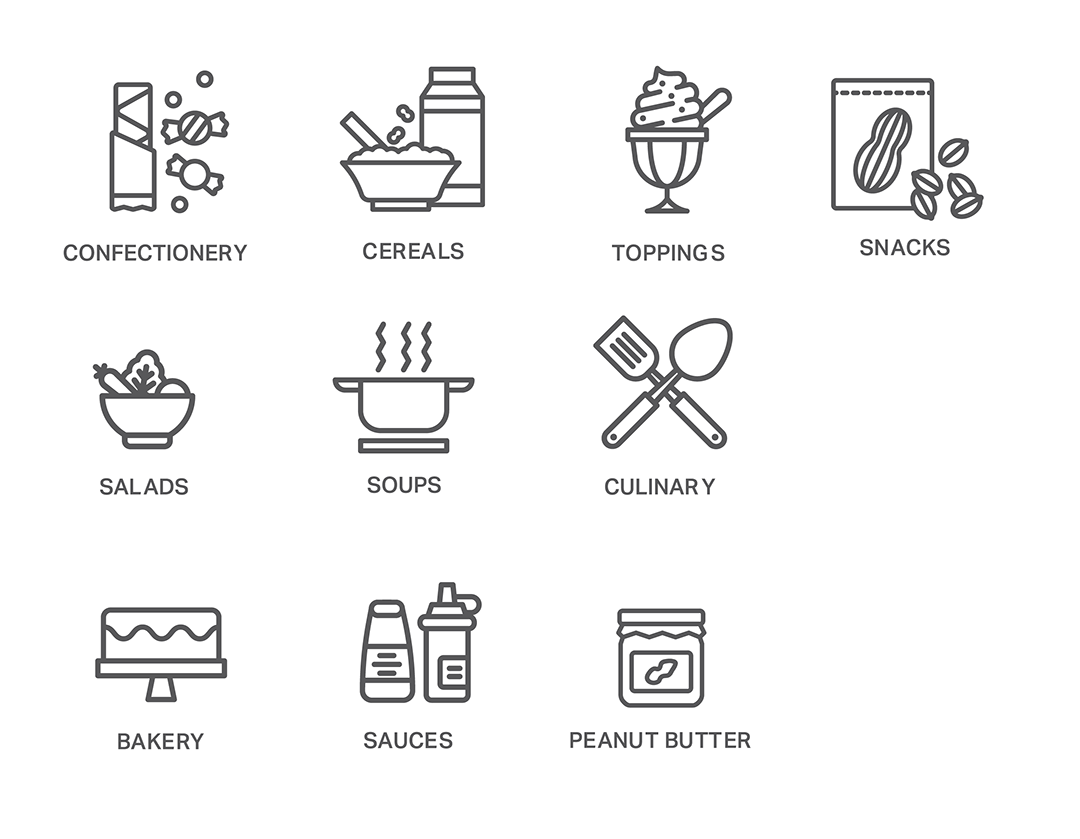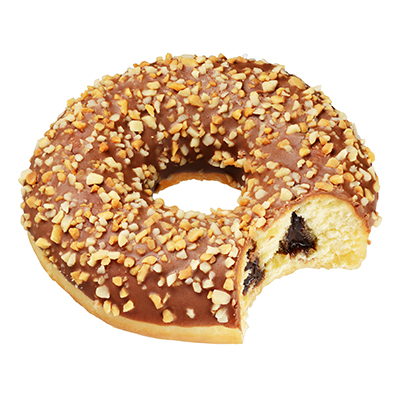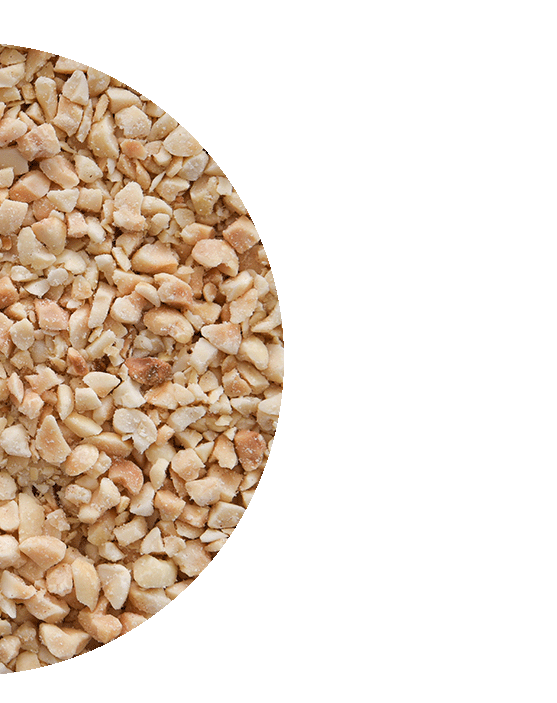 Packaging