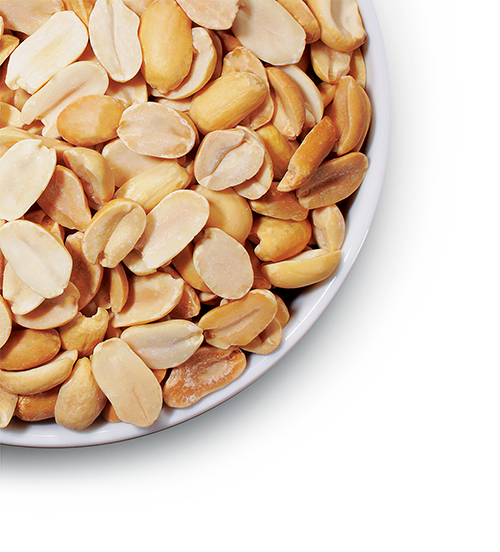 Roasted Peanuts
Our roasted peanuts are made from U.S. grade high-oleic runner type peanuts that are carefully dry roasted, split-nut blanched, sorted, and inspected to deliver a flavorful natural product that our customers love. Roasted peanuts are peanuts in their purest form, and they are ideal to be enjoyed at any social gathering, after an intense workout, as a topping, or to create recipes where peanuts are the main guest.
Organics available upon request.
What makes us leaders
State of the art manufacturing facilities.
International footprint with operations in the U.S. and Mexico.
Experience in every stage of the peanut value chain.
Certifications

Claims

Uses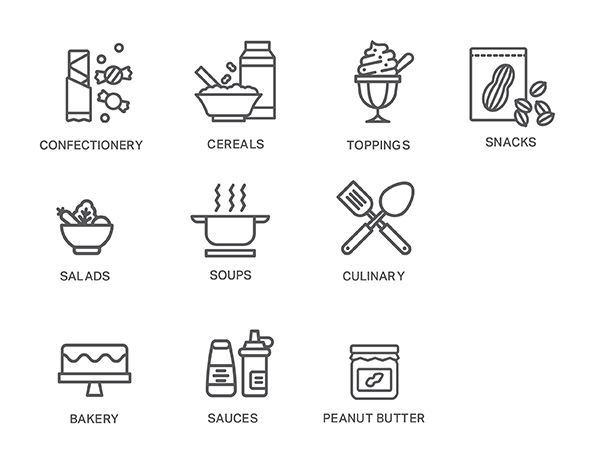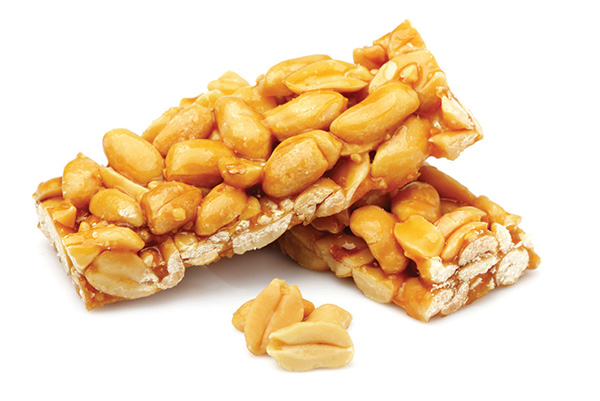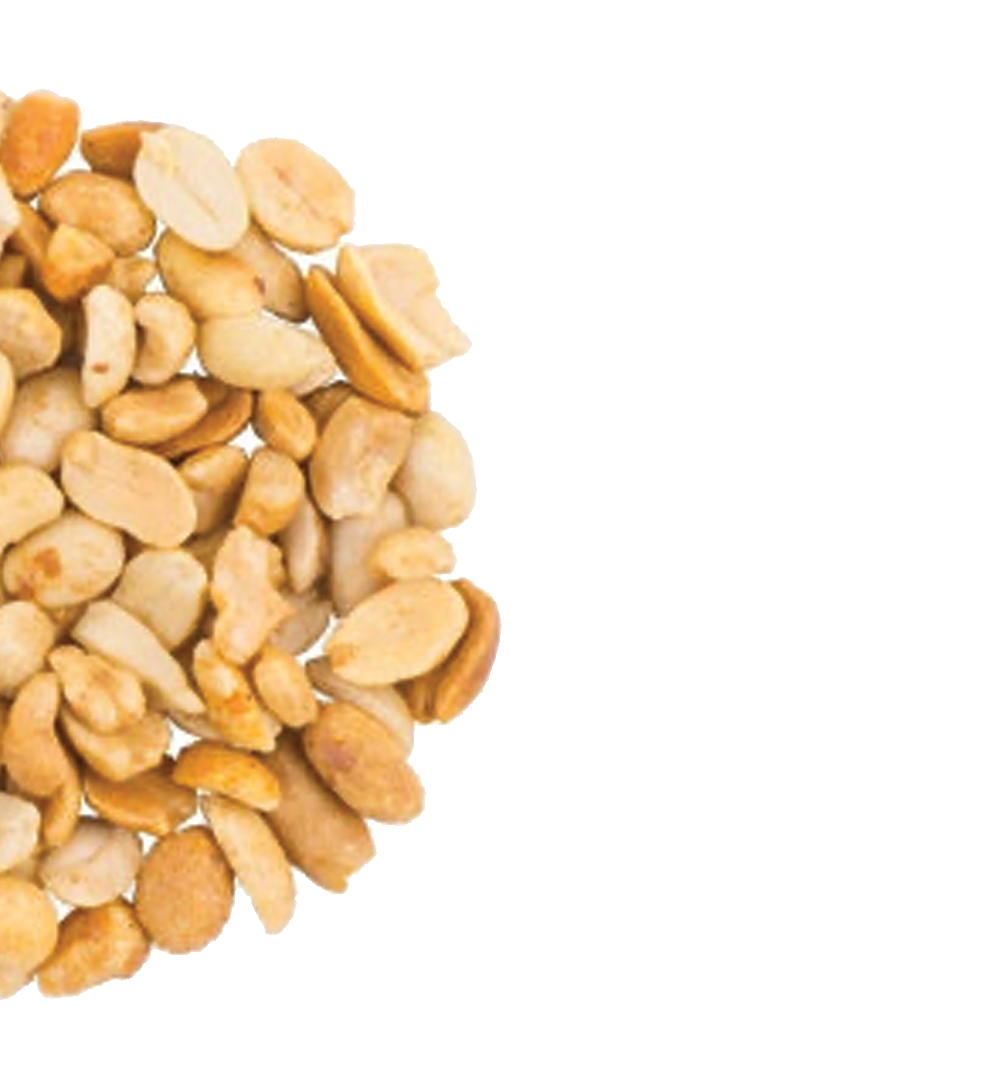 Packaging